Bringing an all-new online store design experience
June 19, 2019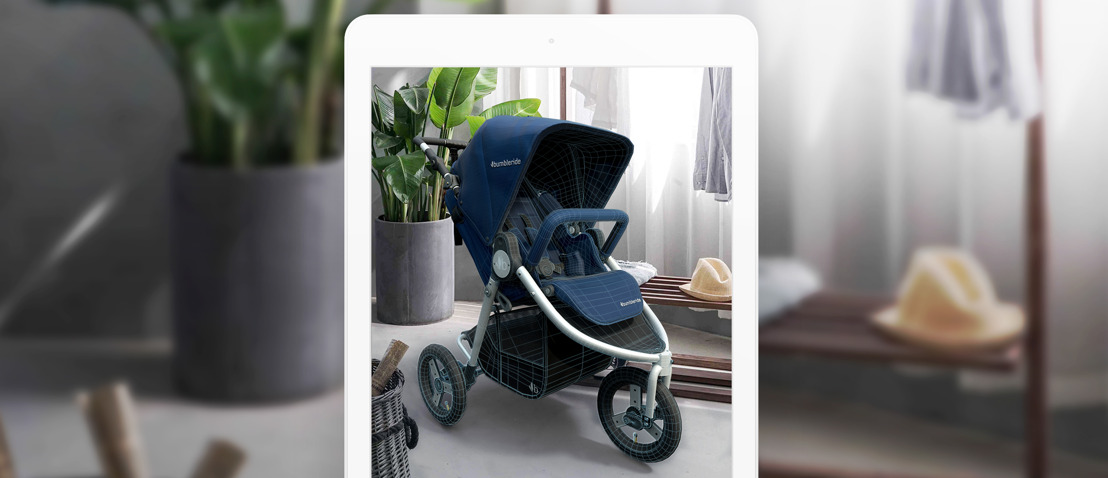 What truly sets direct-to-consumer (DTC) brands apart is their ability to offer a highly curated and personalized online brand experience to customers. Shopify understands the power of customer engagement, so we are launching new features to help our merchants seamlessly deliver a beautiful, unique, and customized online storefront to shoppers worldwide.
Today, we're debuting our upgraded online store design experience, which enables merchants to better customize the look and feel of their store without having to edit the code. Merchants can now use the same customization capability previously only offered on the home page to customize any page on their online store. We've also redesigned the entire editing experience to be more powerful and intuitive, and will now offer critical content features like portability and drafts to make store updates easier than ever.
On top of improved editing tools, we're unlocking the ability to display products in video, 3D and augmented reality right within Shopify. With new, more realistic and detailed visuals, merchants will be able to showcase their products in more engaging, interactive ways that will instill customer confidence as they shop online. Building a brand isn't easy, and we want to make sure that our merchants can offer a personalized experience for customers to build loyalty. Creative use of media is one way to do that.
We're also excited to be adding subscription capabilities so that customers can have a seamless experience within Shopify's checkout when purchasing subscription goods and services. Partners can now integrate their subscription solutions directly into Shopify's checkout.
Our redesigned online store experience and our latest features will be rolling out over the coming months to consumers all over the world.