Buy online, exchange in-person with Shopify POS
August 30, 2018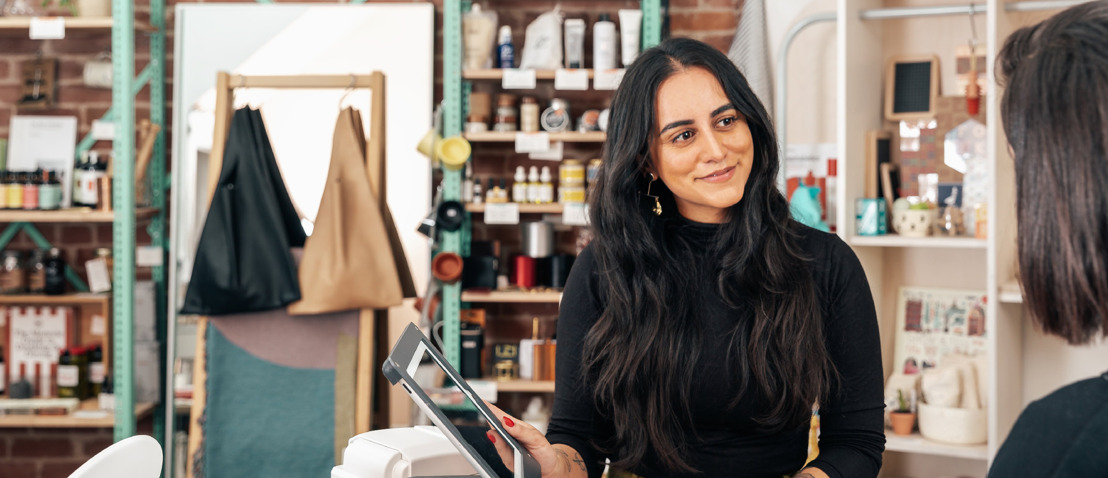 Building retail stores with great customer experience means making sure that shoppers can easily exchange products when they aren't satisfied, and that's the thinking behind our newest feature for Shopify POS. We've introduced the ability for stores to offer in-person exchanges for purchases shoppers make online, adding a lot of convenience and a great opportunity to connect with your customers.
Buying online and being able to exchange in-store is a big value-add feature for shoppers. It eliminates a lot of the confusion and hassle around online-only exchanges. We've also focused on making it easy for your store staff to accept these exchanges, so that they can deliver the best customer experience possible on behalf of your brand.
In addition to offering in-person exchanges for online shopping, we're making it much easier for you and your team to refund and exchange purchases in person with Shopify POS. It's now incredibly simple for store staff to accept and process refunds and exchanges, and for these potentially confusing but commonplace in-store interactions to be tracked alongside the rest of your sales and fulfilment.
Click here to learn more about the new returns and exchanges features for Shopify POS, and how they can help your business.