Debuting next-generation point of sale software to supercharge in-store experiences
June 19, 2019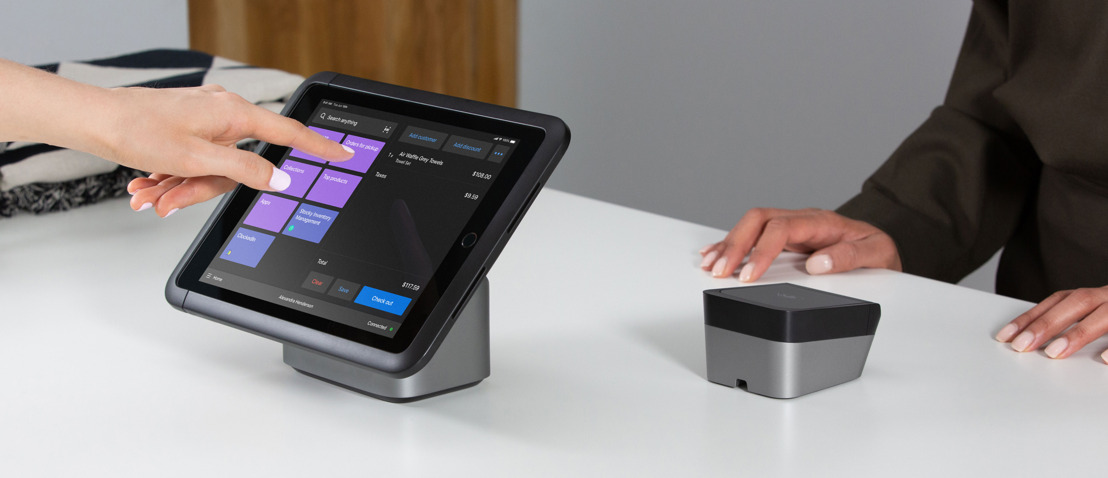 Today, we're previewing our next generation of Shopify POS — a faster, more intuitive, and more scalable point of sale software for retailers to grow their brick-and-mortar businesses.
Our new point of sale software has been redesigned to meet the needs of our most complex brick-and-mortar retailers, while keeping the interface simple and easy to use. The new homescreen puts partner apps front and center, making sure our merchants' customizations are in the foreground.
New customer service shortcuts help staff simplify tasks, including creating new customer profiles, sorting collection lists, finding top products, and checking out. Store managers can set levels of staff permissions, giving each employee a login to use at any store, during any shift, and with a level of access that's suited to their role. We will also bring the ability for apps to surface loyalty and promotion rewards directly in the cart at checkout.
The all-new Shopify POS makes navigation more efficient for staff. Our global search bar is now more prominently placed, allowing staff to more easily search all products, orders, collections, and customers, across all locations. For high-traffic retail environments, we've enhanced contrast throughout the system, replaced icons with text for quick recognition, and enlarged buttons by over 40% so that staff can type on-the-go when their tablet is plugged into the Shopify Retail Stand or used with our easy-to-grip, handheld Tap & Chip Case. Lastly, we've designed the connectivity indicator to be even more visible, providing always-on confirmation that your software is online and connected to your hardware and accessories.
Shopify helped usher in a new era of digitally native brands, and now we're helping them pioneer a better retail experience with the most flexible, in-person selling software available.
Our new point of sale software will be available later this year. To learn more about Shopify POS, please visit here.