Delivering faster shopping experiences for consumers everywhere
August 27, 2019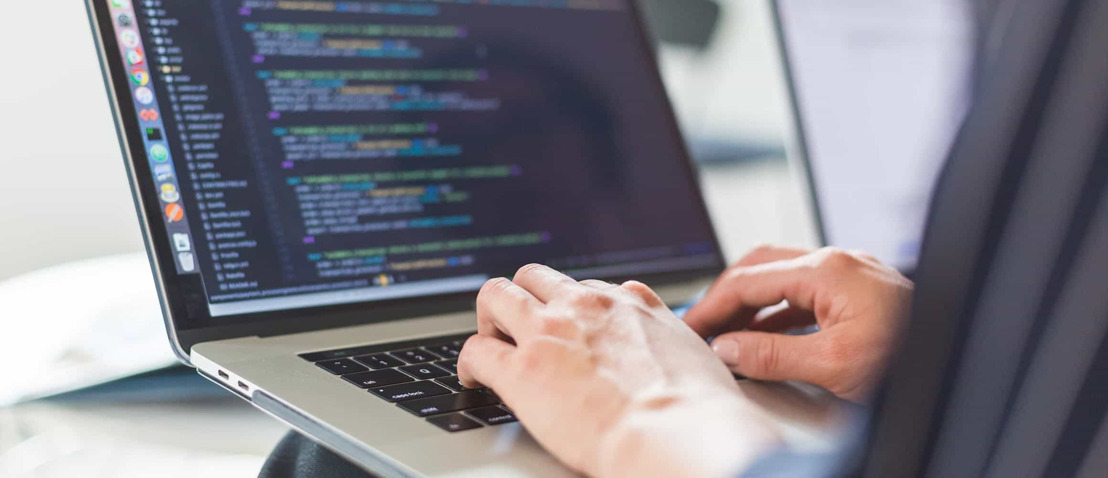 With more than 800,000 merchants on Shopify, and over 218 million shoppers buying from their stores last year, we have always been obsessed with performance to ensure the best experience possible for both consumers and our merchants. From the very start, we made sure that our online store themes were optimized for speed so that merchants can offer the fastest shopping experience but we know that there are always more ways to make performance gains. Faster stores mean better shopping experiences and more sales, so we're excited to showcase the latest improvements to our platform that will make Shopify stores faster than before.
To do this, we've upgraded our global network infrastructure to expand our points of presence (PoPs) from two to 180 nodes across 80 countries to handle the routing of all connections to Shopify stores, making it 39% faster to access them. This reduces the time it takes for a customer's browser to load your online store.To date, we've seen the most notable improvements in international markets like Australia, Japan, India and Singapore.
The second update improves the experience when a customer enters your store. By using WebP to dramatically reduce the file sizes of all images by 30% on supported browsers, we've reduced the time it takes for images to display on all Shopify online stores. You can now enhance the design of their stores without having to compromise on performance speed.
These updates are now available to all Shopify merchants by default. We know that creating a faster and more seamless shopping experience is a priority for you. That's why we're constantly investing in our platform and the performance of Shopify stores to make commerce better for today's global consumers.