Expand globally on Shopify Plus: Sell in multiple currencies with Shopify Payments
February 5, 2019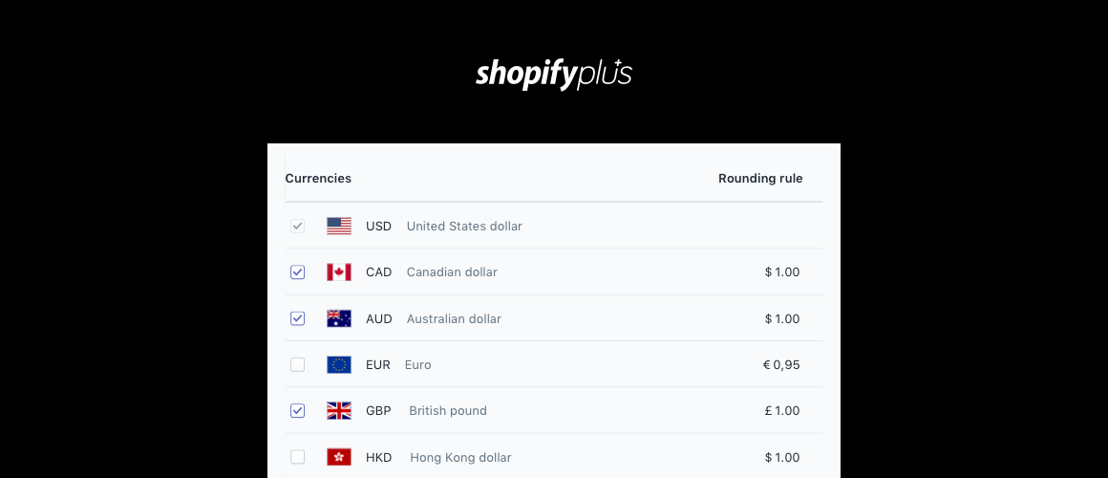 Selling around the world can be complex for large, high volume businesses. Product-market fit, branding, market changes, international regulations, and more can make it challenging for merchants to both enter a new market quickly, and succeed.
Shopify Payments' latest global feature makes it easy for Shopify Plus merchants to expand into new markets and provide a localized customer experience all within Shopify. Shopify Plus merchants can now sell in multiple currencies and get paid in their own local currency.
For customers, this means they'll now see products on merchant stores in local prices based on their location. Product prices are automatically converted based on daily foreign exchange rates, so you get the most current, accurate price.
To learn more about Shopify Payments and how to enable the multi-currency feature, please visit this link.