How AI is helping one inspiring entrepreneur win holiday shopping
November 14, 2023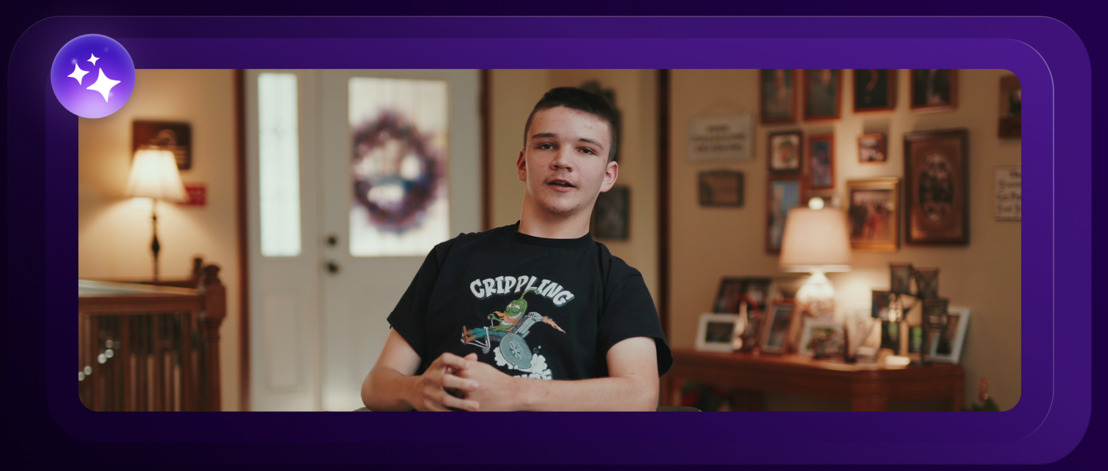 Holiday shopping is going artificial, and we're not talking about faux Christmas trees.
If you're a merchant, you may already be using Shopify Magic, our suite of AI features, to generate product descriptions, email campaigns, and replies to customers during this busiest of busy seasons. Consumers are looking ahead to what this Year of AI will mean for them: 74% said in a global survey that they expect AI to help them find deals and special offers.
But how much will AI really change holiday shopping as we know it?
We see a better future for merchants in which AI can help them compete for holiday spending with more speed and smarts. Consumers, meanwhile, will come to expect better and better AI-enabled experiences, like a search bar that acts like your own personal retail advisor.
The upshot, if you're a merchant: by the time you get to Black Friday-Cyber Monday weekend, you'll be playing from ahead.
One early example is Drew Davis, the 18-year-old entrepreneur behind Crippling Hot Sauce. Drew uses the power of AI to run his business and combat the challenges he faces with cerebral palsy.
Magic connects the power of Shopify and a merchant's own data to make it work better for them. It enables unique, personalized page and content generation – like instantly crafting an About Us page in your brand voice and tone, or building a custom page to showcase all the sizes available in your latest product collection.
One feature that can be particularly useful during the holidays is suggested replies in live chats using Shopify Inbox. A lot of people are going to be in your online store at the same time. You may not have the full set of staff that can respond to all these people in the way that you want as fast as possible. Having something like suggested replies allows you to expand your workforce across all of the different sessions that are taking place and lets you answer in a way that's going to help you win customers.
As more things come out from AI, the quality bar will start to rise, and consumers will start to demand it with their dollars. For more on how AI is changing holiday shopping, check out this new data on how shoppers around the world expect it to help them discover new products over the holidays.