Introducing Connectors for Shopify Flow
October 16, 2018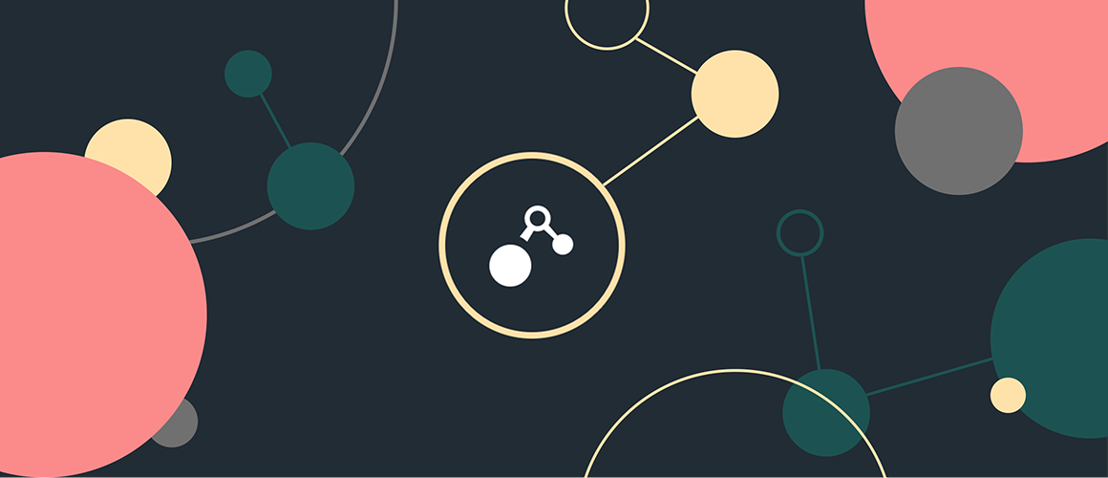 Online businesses depend on a network of apps and services to grow. Unfortunately, gaps between different third-party tools often require manual, time-consuming work to connect them.
That's why Shopify Flow, our easy-to-use Shopify Plus workflow automation tool can now automate tasks and ideas across apps in just a few clicks. With our new Connectors for Shopify Flow you can combine powerful apps that high-growth brands use every day.
With Flow acting as the connective tissue between external systems and storefronts, businesses can now automate many of the tasks they currently do manually or patch together with custom code.
Workflows can be triggered from an event in one app, and end by taking action in another. For example, when you notice a formerly active customer dropping off, automatically bring them back with an email campaign offering incentives like a discount code.

Or, act quickly on negative reviews by assigning your customer service team to follow-up and improve a customer's experience.

Connectors are already helping THINX, a maker of period-proof underwear that offers women peace of mind, automate and streamline backend financial operations.
Check out all available connectors from our partners, or learn how to build your own.