New Google Pay features rolling out to all Shopify merchants
May 7, 2019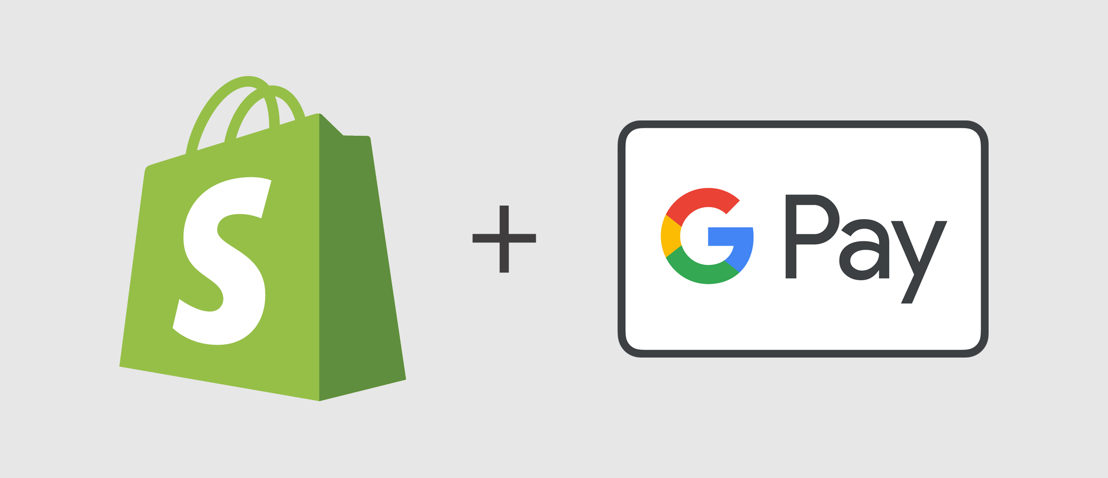 Last year, we partnered with Google as the first commerce platform to offer Google Pay as a checkout option to entrepreneurs globally. We are excited to continue working with them to provide our merchants with best-in-class solutions to reach more customers around the world.
Rolling out in the next few weeks, we will be among the first commerce platform to debut a new feature of Google Pay. This update will allow customers to select their shipping method directly within Google Pay for the first time, greatly simplifying the checkout process.
With the goal of making shopping friction free, we are enabling the best customer experiences for our merchants. Learn more about Google Pay on Shopify, see here.