Return labels now available for US merchants
November 8, 2018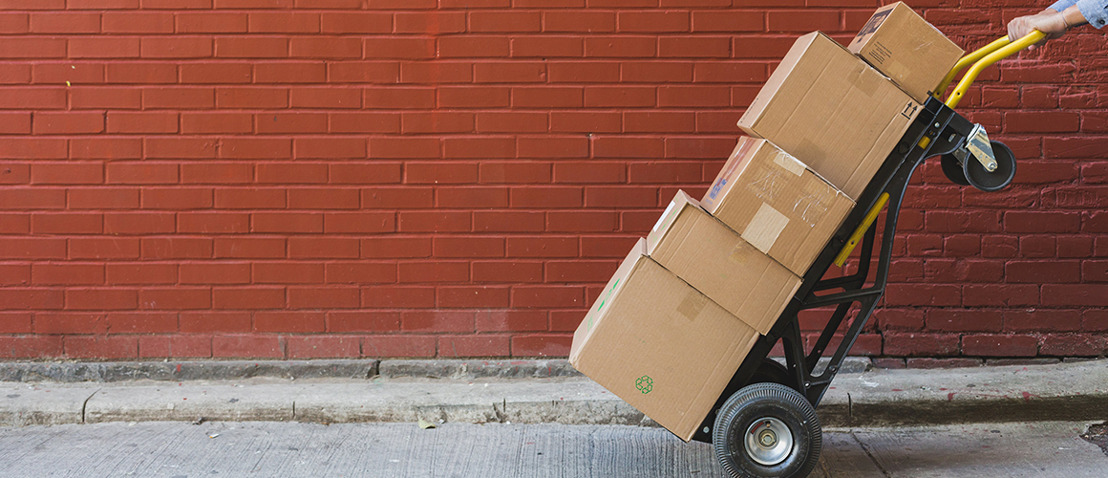 The holiday season is just around the corner and, for better or worse, returns are a big part of holiday shopping. Return policies can easily make or break a customer's decision whether or not to buy something. That's why we're making it easier for merchants to quickly and affordably handle returns in Shopify.
Starting today, US merchants can create USPS return labels for domestic orders and send them to their customers from within any order page on Shopify. Merchants receive the discounted rates available through Shopify Shipping for return labels.
Merchants who have connected their UPS accounts to Shopify can also create UPS return labels using their own negotiated rates.
Once created, merchants can email a label directly to customers. The template of the email is fully customizable so merchants can make it their own and they won't be charged for a label until it's actually used. Once the package is delivered, the final cost of the shipment will be added to the merchant's monthly bill.
To learn more about return labels, visit our help center.