Shaun White's latest trick: WHITESPACE takes flight on Shopify
November 17, 2023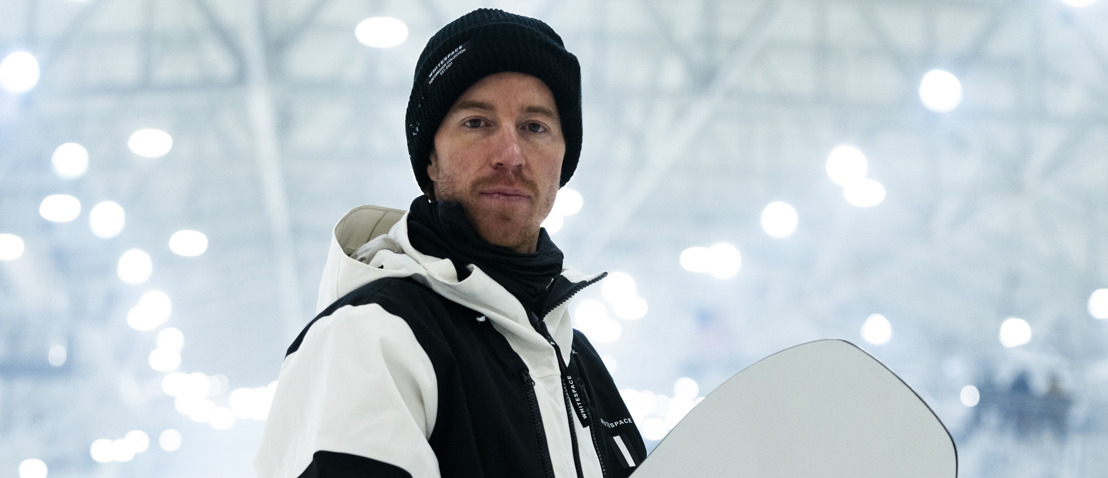 Shaun White, the greatest snowboarder of all time 🐐, is teaming up with Shopify to relaunch his snowboard brand WHITESPACE.
To celebrate, and to honor the founding story of Shopify as a snowboard store, we just dropped WHITESPACE beanies on shopify.supply.
"On Shopify, you have some of the biggest brands in the world using the platform," Shaun said in an interview on the Shopify Masters podcast. "We want to be competitive. We want to be in the same space as those others."
Launching WHITESPACE
Shaun has had an epic snowboarding career: he signed with Burton Snowboards when he was just 7; he's a five-time Olympian with three gold medals; he's won 15 golds at the X Games, an all-time record. 💥
When he retired in 2022, Shaun turned his focus to entrepreneurship.
He'd been working with other brands for years, launching signature products and fulfilling sponsorship deals. But he always felt he had to fit into their molds.
"Creating your own company, you realize that you are building the mold," Shaun said. "You are the one in the driver's seat going, 'We need to do this,' or, 'You know what? This isn't working for us. Let's pivot to that.' You're really in control."
Hear more from Shopify President Harley Finkelstein on how Shaun is part of a new generation of athlete-entrepreneurs:
Shaun's signature snowboard features a bold, white stripe across the base. His competitors all used a standard black base because the wax sticks to it best, but Shaun wanted a more distinct look. When he dropped into a halfpipe, there was no mistaking who he was.
Shaun wanted to bring that same sense of identity to WHITESPACE.
"I've got this visual in my head that I'm going to be riding down the mountain, and I'll look up at the chairlift to just see white stripes all over the chair of people riding up the lift," Shaun said.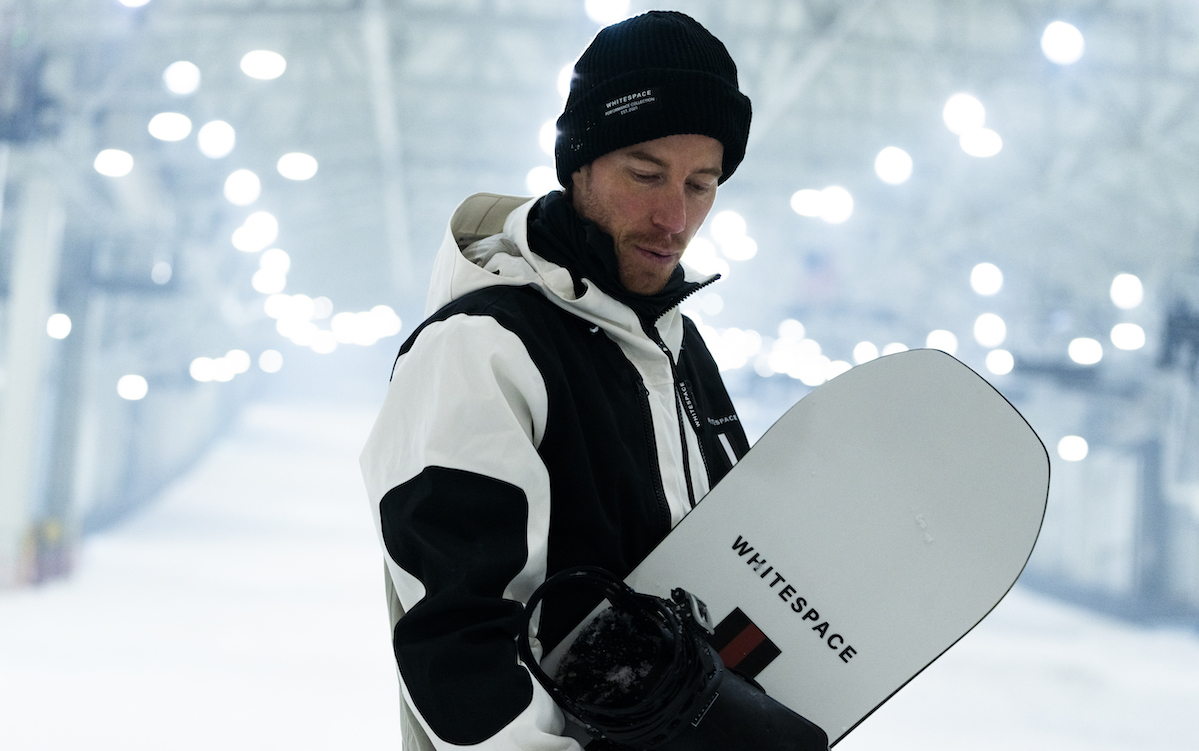 On Shopify, his store is agile; it's quick to upload a new clip of Shaun snowboarding or update product details like color options. Converting viewers into buyers has also been easy, he said, with few clicks needed to purchase and a crisp, clear user experience.
"When we made the switch and revamped the site, everything just got a lot easier," he said. "We're not limited by our tech."
That's exactly what Shopify CEO Tobi Lütke was looking for when he launched SnowDevil, an online snowboard shop, in 2004. He couldn't find an easy, seamless software solution for his online store, so he coded one himself. He decided to share the software he had built, and called it Shopify—a blend between "shop" and "simplify."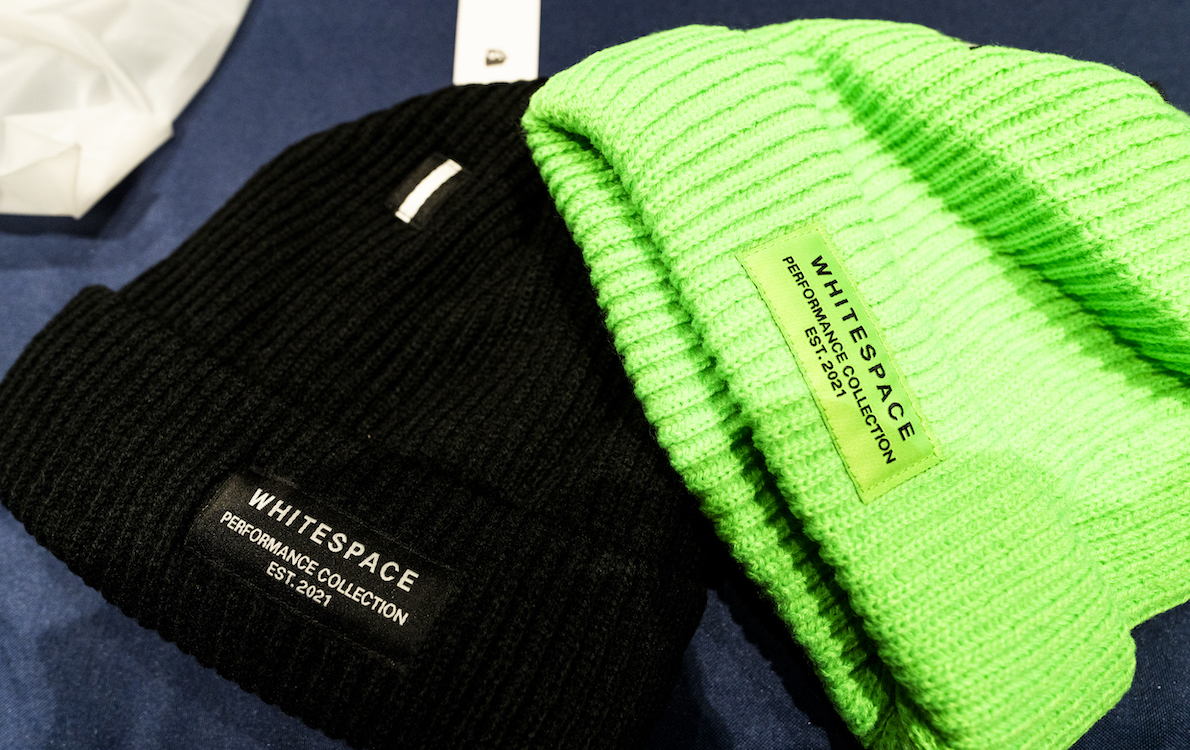 WHITESPACE x Shopify beanie collab
Never stop grindin'.
That's the slogan behind our beanie collab with WHITESPACE, which comes in neon green (it's a vibe) or black (classic).
Get your own piece of snowboarding history on shopify.supply.
✌️🏂