Shopify announces plans to hire 1,000 employees in Vancouver
January 28, 2020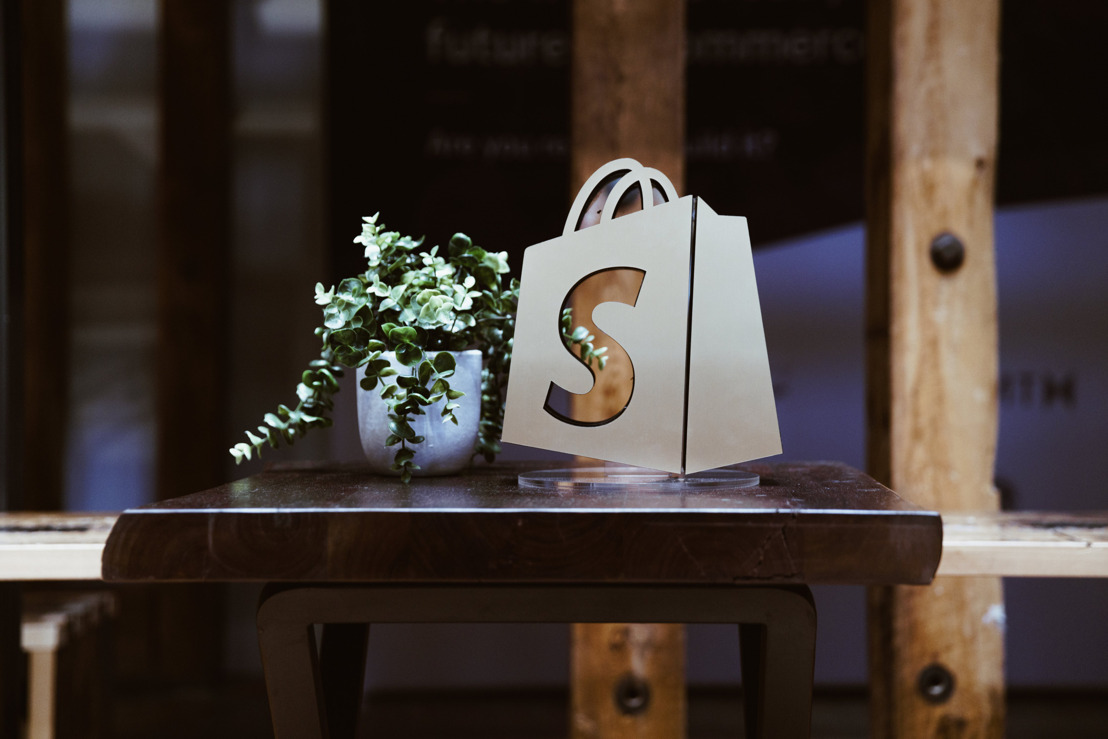 First permanent office in the city signals our commitment to the West Coast
For over six years, we have been growing our presence in the province, supporting hundreds of employees who work remotely in the region. Today, we're taking our commitment to the next level sharing that we are making a significant investment in Vancouver, with plans to hire 1,000 employees and open our first permanent office.
Our mission has always been to make commerce better for everyone, and in order to continue this work, we're committed to hiring a world-class, cross-disciplinary team with a focus on software development in Vancouver. We're looking for backend developers, data engineers, mobile developers, web developers, product designers, and product managers. Last year, our share of R&D expenditure across Canada's professional, scientific and technical services sector was 9%, and our R&D spending increased over 70% in 2018 alone—the fastest among our peers in Canada.
We chose Vancouver because we're a proud Canadian company, and we see it as a hub for great talent and potential for continued growth. As with our other Canadian offices, we look forward to opening our doors in Vancouver to host technology and entrepreneurship events in our space, free-of-charge, as well as work alongside Shopify's merchants and partners in British Columbia to strengthen the local economy.
"We see a lot of growth happening in Vancouver, but we believe we can offer something different. We'll be solving real and complex problems that matter to the entrepreneurs we support. The team will be shaping products from scratch to help over one million businesses around the world, and their hundreds of millions of customers," said Lynsey Thornton, Vice President of UX at Shopify, who will be leading the office in Vancouver. "I was Shopify's first employee in Vancouver, and it's always been clear to me that there's a huge local talent presence here. What's unique about our announcement, is that we're committing to building a top tier RnD team. This won't be an office where career growth is limited. It's our intention to build the best RnD team in the city."
Our office is located at Bentall Centre, Tower 4 (1055 Dunsmuir St) and we will be custom-designing a space where employees will thrive. Our space is set to open in late 2020, occupying four floors and 70,000+ square feet in downtown Vancouver, in the heart of the city.
As a Canadian headquartered company with a global impact; businesses on Shopify supported $183 billion in global economic activity*, our presence in British Columbia is part of a long term growth strategy and commitment to continuing to expand our presence across Canada. Our newest investment will create jobs, support our local merchants, partners and community organizations. Promoting and nurturing entrepreneurship and tech in our own backyard is a top priority.
*Figures are in USD and range from 2016-2018.