Shopify announces up to $500 million investment in Toronto to accommodate rapid growth
September 28, 2018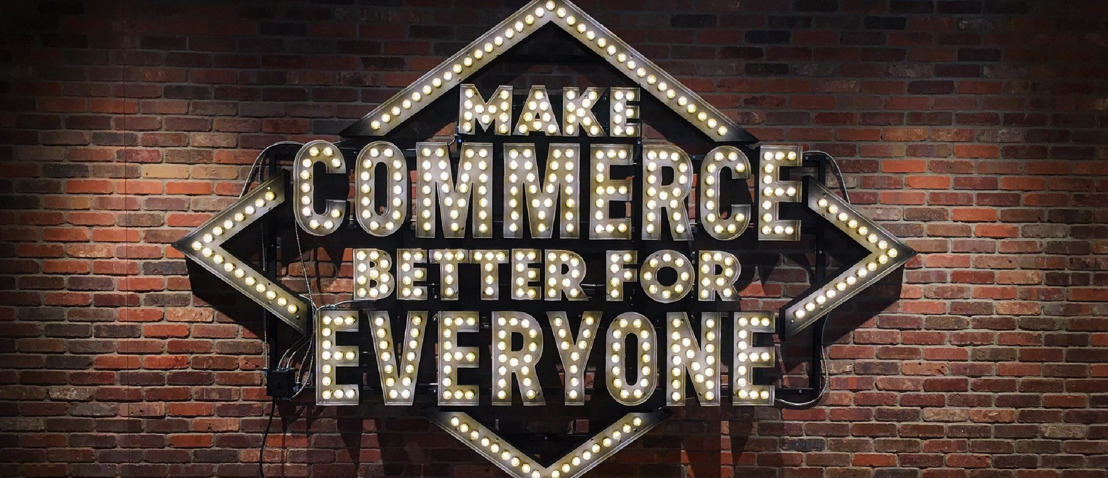 Over six years ago, we opened our first Toronto office, consisting of a small team of marketers, designers, product managers and developers. Since then, we've hired hundreds and helped shape the tech and entrepreneur ecosystem of the city through our continued investment.
Today, we're announcing an up to half a billion dollar investment in Toronto, along with the lease of new office space to accommodate our rapid expansion. With a team of about 700 employees across our three current offices in Toronto, we plan on continuing to grow and strengthen our presence in the city. Last year, we committed to expanding our office to 620 King, leasing over 178,000 square feet of space, with our new office set to open in early 2019. Our investment in The Well will more than double our footprint in the city, which would bring it to more than 500,000 square feet split across our new and existing offices. With our presence in Toronto continuing to grow, our newest investment will help create jobs, and support our local merchants and partners. We're committed to fuelling tech and entrepreneurship in our own backyard.
"We have deep roots in the Toronto entrepreneur community and are committed to helping shape the city's recognition as a global tech hub." said Craig Miller, Chief Product Officer at Shopify, based in Toronto. "We know this is only possible by hiring the best and the brightest homegrown talent and continuing to build innovative solutions for our global merchants."
Starting in 2022, we are slated to occupy 254,000 square feet at The Well in downtown Toronto, with opportunity to expand. We chose this space due to the planned vibrant community surrounding it and because Toronto is an important market for us with the amazing talent that lives here, coming from local universities, colleges and training programs. The city attracts passionate people who can help us shape the future of commerce for our global and diverse merchant base.
Beyond that, Toronto's startup ecosystem ranks as the top in Canada and 11th in the world - which makes it an obvious priority market for us to continue to grow. We're proud to support a range of community initiatives that advance tech and entrepreneurship here. We partner with local organizations like Artscape Launchpad, Digital Main Street, Startup Open House and many other organizations, including VentureOut, Technovation and Tech Spark. We also hosted our annual app and partner conference, Unite, in Toronto for the first time this year and plan to have this event in Toronto again next year. We are proud to host hundreds of events and many community organizations in our offices each year.
We know that it's only by investing in our local community that we can continue to make commerce better for everyone.