Shopify Brings Integrated Retail Hardware and Payments to Australia to Help Future-Proof Retailers
May 26, 2021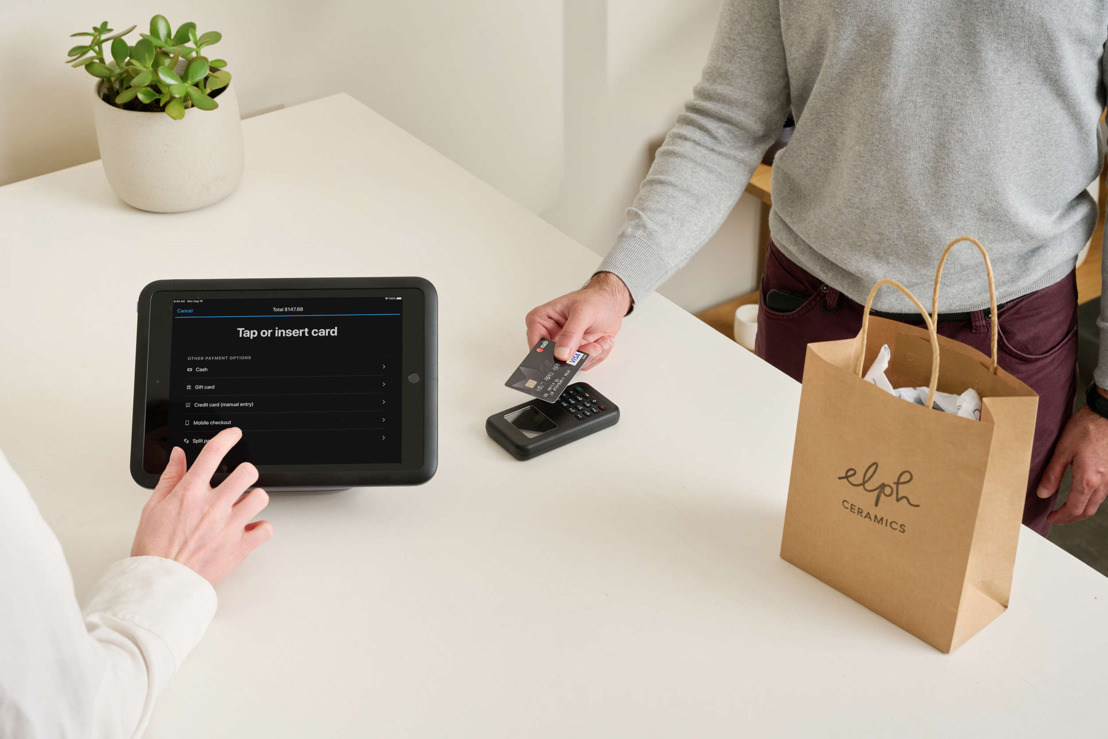 The expansion marks Shopify's first major brick-and-mortar retail push in Australia as research shows closing the gap between online and in-store is more important than ever
Globally, brick-and-mortar retail is in the middle of a revolution. In the last year, retailers have had to come to terms with a new set of rules and new ways of shopping. And while the growth of habits like contactless payments, local delivery and buy-online-pick-up-in-store may have been accelerated by necessity, it's consumer behaviour that we believe is here to stay.
That's why, as part of Shopify's global rollout of our retail solutions, we've launched integrated retail hardware for Shopify POS, as well as Shopify Payments for in-person transactions, to retail merchants in Australia. As traffic returns to mainstreets, we're helping Australian merchants meet evolving shopper demands with a fully integrated point-of-sale solution that unifies their online and offline businesses—a critical gap exposed by the pandemic that Shopify is closing.
"Shopify's POS is the engine that powers omnichannel selling for retail merchants," said Shaun Broughton, Managing Director, APAC, Shopify. "Australia has quickly become an important market for Shopify, so bringing integrated retail hardware and in-store payments to our Australian retail merchants is a pivotal step in future-proofing their businesses."
Ecommerce in Australia is expected to grow significantly—the number of shoppers buying mostly online will likely double post-pandemic, jumping from 7% to 15%*. But buying in-person still tops Australia's shopping preferences, with 64% of Australian consumers choosing to buy mostly in physical stores post-pandemic.* At Shopify, we believe that the future of commerce is commerce everywhere—online, offline and hybrids of the two. Integrated retail hardware means Australian merchants can find consumers online and check them out at the register, all while using Shopify to seamlessly manage a single source of inventory, transaction history, and consumer insights.
Learn more about how you can unify your in-store and online sales through Shopify POS here, and for further information about integrated hardware and payments with Shopify POS, go here.
*Based on a survey of Australian consumers commissioned by Shopify from May 3 to May 8 2021, n=1009