Shopify Capital expands to the U.K. to provide immediate relief to merchants
March 30, 2020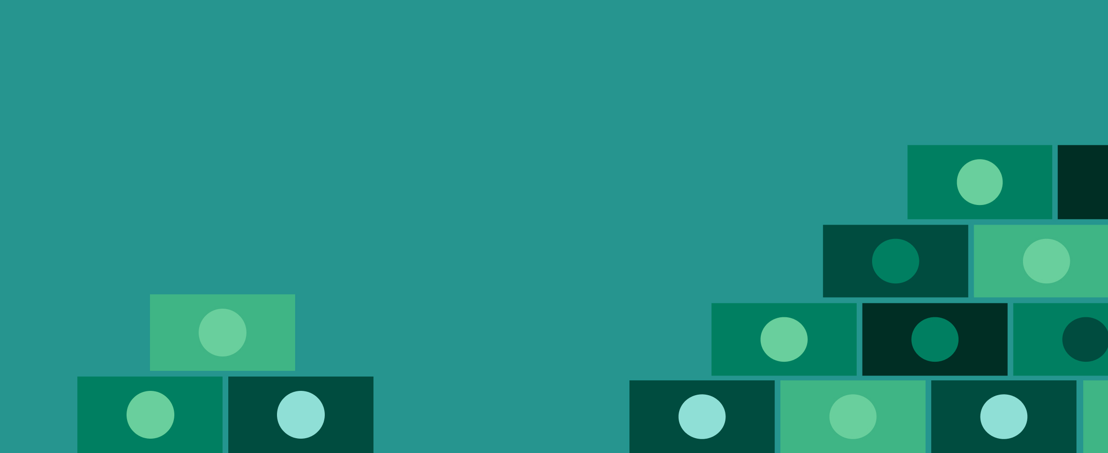 We know entrepreneurs everywhere are feeling the heavy weight of COVID-19 on their businesses right now. This reality is not lost on us. That's why we've moved quickly to expand Shopify Capital to the U.K. as part of our ongoing global efforts to support merchants during this incredibly difficult time.
Through a simple online process, thousands of eligible merchants in the U.K. will be able to apply for a cash advance, ranging from as little as £1,000 to as much as £500,000. As time is of the essence, funds can generally be made available in just a few days through Banking Circle Group, a leading platform for financial infrastructure globally.
Bringing Shopify Capital to the U.K. is the first step we are taking in our efforts to expand this offering internationally--and we are working as fast as possible to do so. We remain committed to providing solutions that will see our merchants through and beyond this global pandemic. We are with you.
Learn more about how to take advantage of Shopify Capital in the U.K. here.
We also encourage our British merchants to explore the U.K. Government's Coronavirus Business Interruption Loan Scheme that will provide government-backed loans of up to £5 million to small and medium-sized businesses.
Banking Circle Group consists of Banking Circle S.A. a regulated credit provider in the EU and YouLend a dedicated capital unit that offers white-label financing solutions to companies like Shopify.