Shopify Capital launches in Canada to help businesses with quick and easy access to funds
April 20, 2020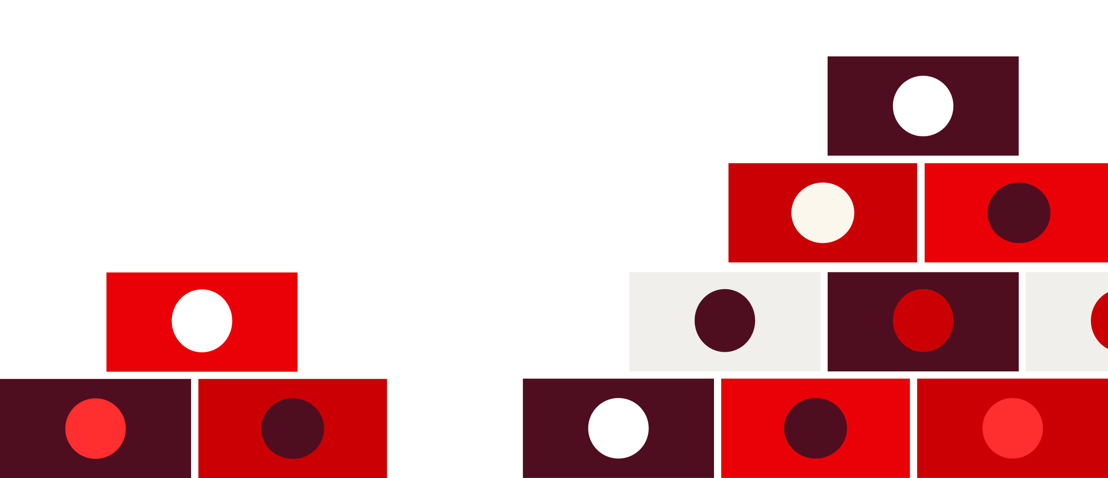 Canada holds a special place in our hearts at Shopify. It's where we've established roots as a company and it's where so many of us call home. Right now, many small businesses are struggling to survive in the new reality that confronts us all. That's why, starting today, we're introducing Shopify Capital in Canada to provide fast relief to cash-strapped businesses across the country.
While the idea of taking on debt can feel daunting, Shopify Capital isn't traditional financing. Instead, we offer cash advances that are repaid through future sales. Starting today, thousands of eligible Canadian merchants will have access to the money they need, with advances ranging from $200 CAD to $500,000 CAD per eligible merchant to keep their businesses going. Approval takes only a few days after a simple online application process.
This funding will fill in the gaps that banks generally can't satisfy right now and provide businesses with the cash flow they need, when they need it most - now, not months from now.
Learn more about how to take advantage of Shopify Capital in Canada here and check out our ongoing global efforts to support merchants here.
Also, we encourage all Canadian businesses to review the government's relief programs including emergency care benefits and small business loans. Together, we'll make it through.