Shopify celebrates merchants around the world for Global Entrepreneurship Week
November 12, 2018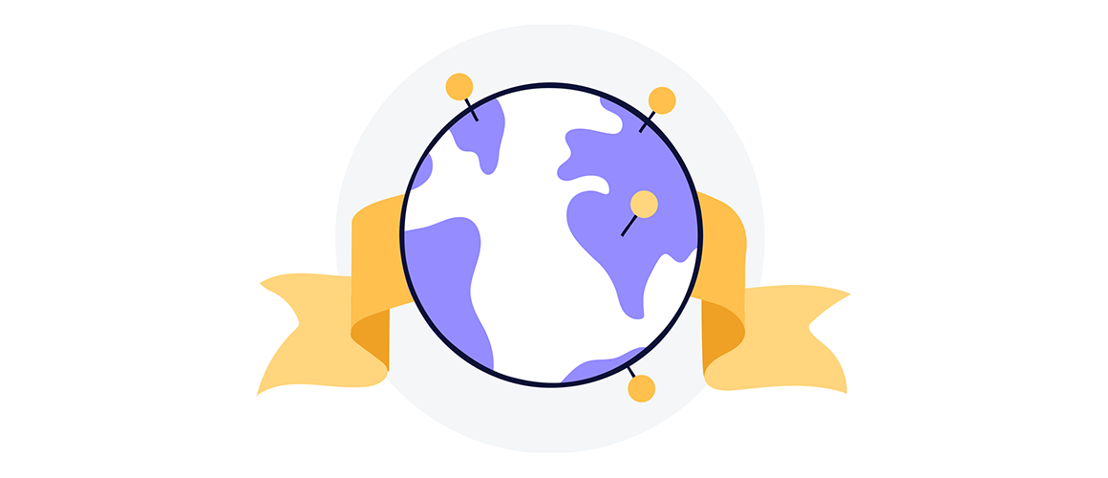 At Shopify, we proudly support and celebrate the achievements of passionate and fearless business owners around the world, 365 days a year, 24/7. As we begin Global Entrepreneurship Week, we want to take this opportunity to highlight the makers, creators and innovators around the world and their accomplishments.
The faces and voices of business owners are changing and at Shopify it's our goal to provide a platform that leads to more entrepreneurs. We love bringing these stories to light to inspire, educate and connect the community of business owners around the world.
The number-one reason Shopify merchants love running their business is the freedom to blaze their own path and create the change they want to see. Merchants like Polly of Polly Paper, a small-business owner from Germany who couldn't find a store that sold recycled paper for her children, so she opened her own eco-friendly stationery shop. Or Ayako and Aoi, who started designing womenswear and founded Cohina, because there wasn't anything on the market in Japan that fit their petite frames.
We've also seen that giving back to the community and social good is a driving force for entrepreneurship. Ren Yung founded MATTER in Singapore, a purpose-driven business focused on making rural artisan production sustainable and inspiring customers to value tradition. Dany, founder of Koala, disrupted the furniture industry in Australia and partners with local charities to donate to protect koalas for every mattress sold. Adrian from Too Black Guys started his company to set an example for youth who wanted to start their own business and do something positive for his community in Toronto.
Since Shopify was founded, we've always looked to help business owners make their first sale. For over a decade, we've played a key role in enabling entrepreneurship around the world, from Bangladesh to Brooklyn, by powering more than 600,000 businesses in 175 countries, who have over $82 billion in combined sales.
We've spoken to our merchants around the world to know what the true faces of business owners look like. Gen X'ers are starting online businesses more than ever before – we've seen an increase in merchants 45 years and older joining the platform (25% in 2017 and 30% in 2018). We've also learned that workplace flexibility is a key motivator to start a business and be your own boss: 75% more women entrepreneurs, who make up almost half of the survey respondents, reported working from home as their primary motivation for starting a business. Entrepreneurship knows no borders – we've seen significant growth over one year (2016-2017) of small business owners in countries like Germany (101%) and Japan (93%).
Our goal is to make entrepreneurship easier, so that anyone can start a business anywhere.
We're helping build a future where everyone is a small business owner, and we're here to help them every step of the way.
Our data captures insights around the state of entrepreneurship, based on 10,000 Shopify global merchants surveyed about their use of our platform from January 16 to February 12, 2018.