Shopify empowering 3,000 small businesses in Toronto through ShopHERE partnership
May 12, 2020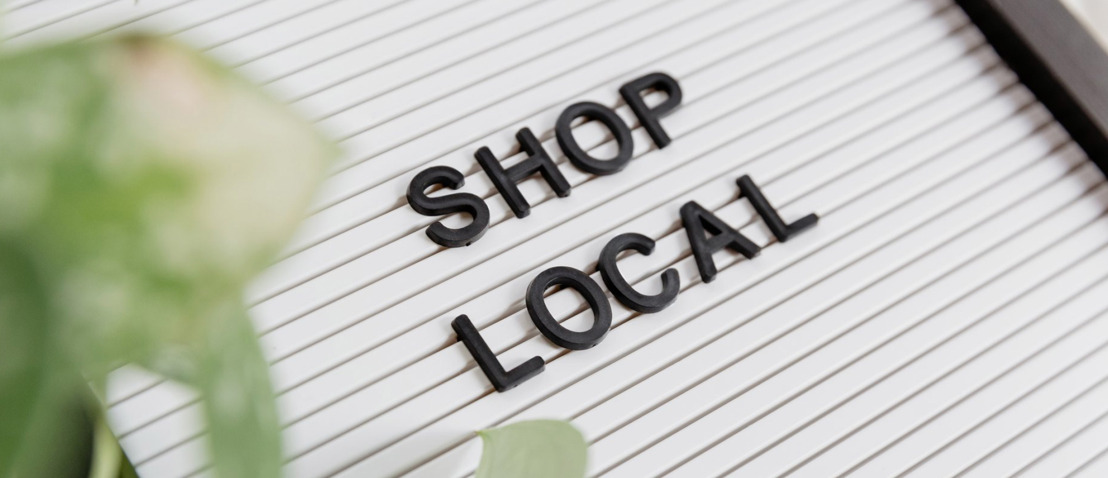 When brick and mortar stores were forced to close their doors in March, it put many businesses at risk that didn't have the digital tools in place to sell their products online. To help local main street businesses navigate today's challenges, we're expanding our partnership with Digital Main Street to help up to 3,000 independent Toronto businesses get their online store built and launched on Shopify over the next 90 days, at no-cost, as part of the City of Toronto's ShopHERE program.
"Small businesses at home need help right now, which is pushing everyone to think through both immediate and long-term solutions," says Satish Kanwar, VP of Product at Shopify. "COVID-19 has reinforced the need for business owners to have an omni-channel experience, and seamlessly connect offline and online selling capabilities. We're not only helping build up to 3,000 stores on Shopify, we're future-proofing these brick and mortar stores as they re-open, by supplying interested retailers with a Shopify Tap & Chip Card Reader. Beyond that, we will be providing training for business owners and volunteers building the online stores."
ShopHERE focuses specifically on Toronto's independent businesses that currently don't have the resources available to them to build an online store, including local restaurants, bars or cafes. The program will run from May through August 2020, with the ultimate goal of bringing 3,000 stores online. Shopify has been a proud founding partner of Digital Main Street since 2016.
"Shopify has been a strong champion for local businesses over the past few years as a founding partner in the Digital Main Street initiative," said Mayor John Tory. "Seeing partners from the Toronto tech and business community come together to support local retailers is inspiring. We're looking forward to helping 3,000 businesses in the city through these difficult times."
Learn more about the ShopHERE program here, and how it's helping Toronto's small independent businesses get hands-on support in a matter of days.