Shopify joins Libra Association
February 21, 2020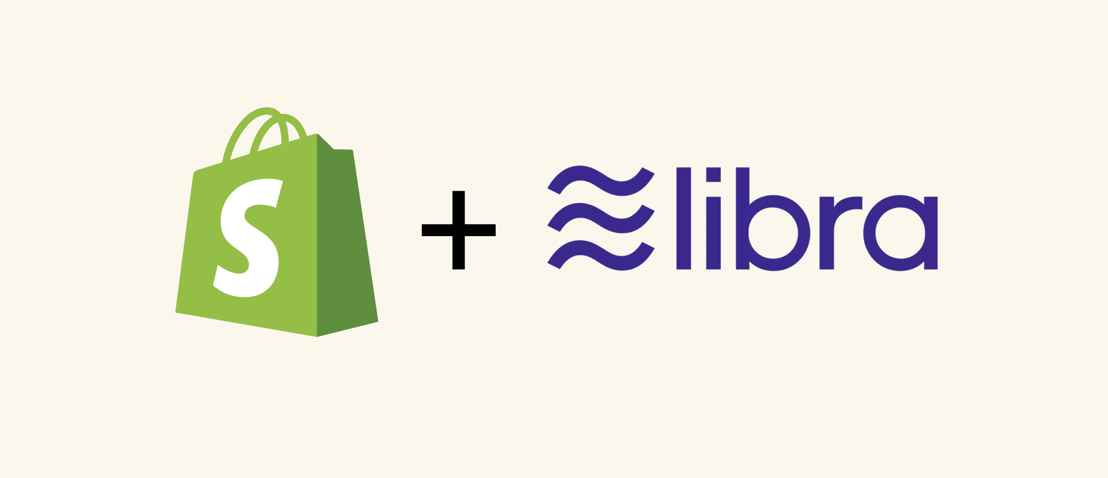 As online commerce becomes increasingly borderless, it's easy to forget that payments and the value exchange of goods are not a solved problem everywhere. Much of the world's financial infrastructure was not built to handle the scale and needs of internet commerce.
Our mission is to make commerce better for everyone and to do that, we spend a lot of our time thinking about how to make commerce better in parts of the world where money and banking could be far better. That's why we decided to become a member of the Libra Association. This is one step, but not the only step we'll be taking to be a part of the solution to this global problem.
As a member of the Libra Association, we will work collectively to build a payment network that makes money easier to access and supports merchants and consumers everywhere.
Our mission has always been to support the entrepreneurial journey of the more than one million merchants on our platform. That means advocating for transparent fees and easy access to capital, and ensuring the security and privacy of our merchants' customer data. We want to create an infrastructure that empowers more entrepreneurs around the world.
We're excited to be part of the Libra Association and look forward to how the project may improve commerce everywhere.