Shopify Powers Innovative Retail Experience for Direct-to-Consumer Brands at SHOWFIELDS NYC
March 15, 2019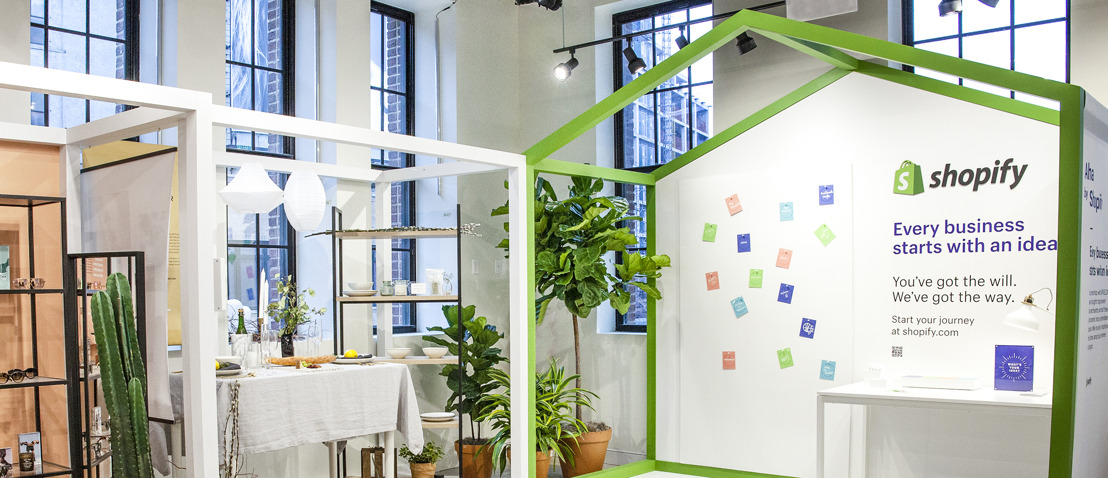 Bridging from online to brick-and-mortar is new territory for many brands, but at Shopify we're helping our merchants reach their customers everywhere. We're lowering barriers for merchants, and that's why we've launched a new partnership with SHOWFIELDS to offer seven digitally native brands the opportunity to sell their products in-person.
Starting today and running through May, Shopify will curate a new experience with direct-to-consumer brands on the second floor of SHOWFIELDS, New York's newest retail concept located at 11 Bond Street, to give them the opportunity to sell to their customers in-store. We'll offer Shopify merchants a turnkey retail space to tell their stories through experiences, meet with customers face-to-face, learn and grow in the evolving retail landscape.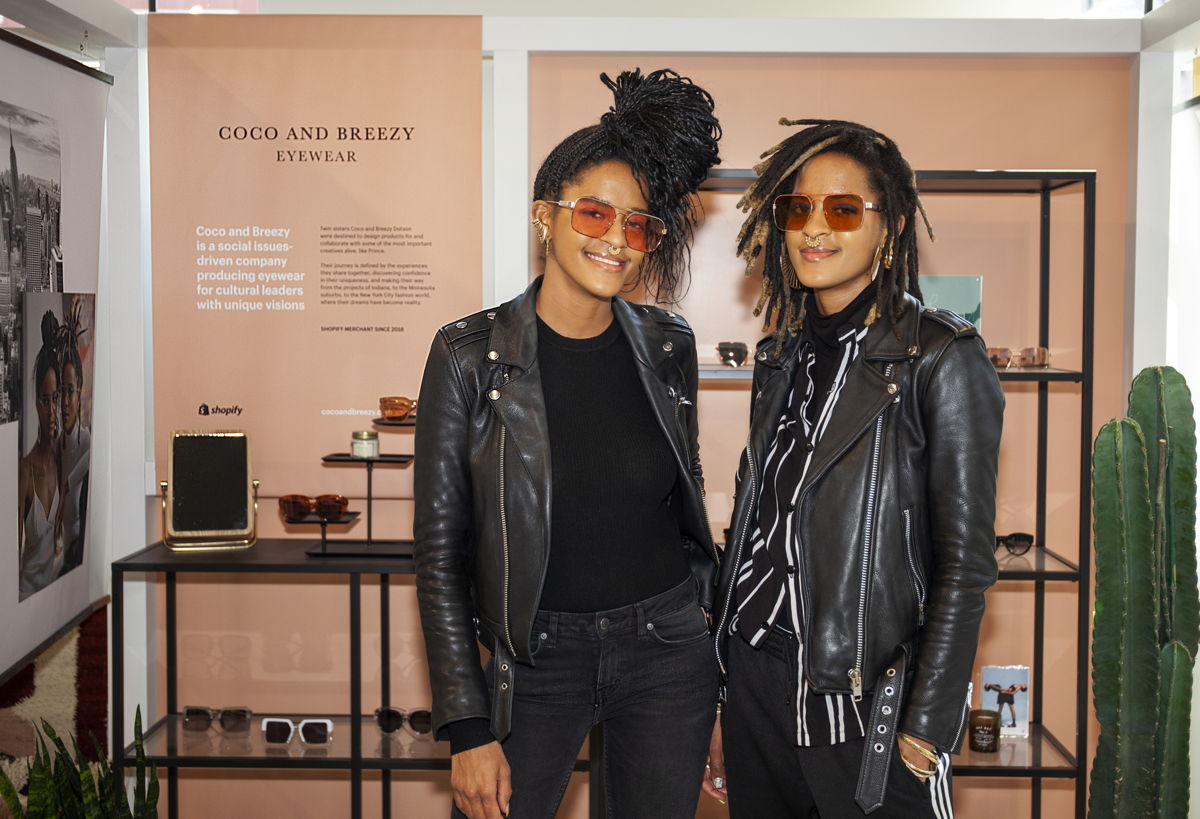 Shopify will host rising merchants who represent some of the fastest growing online categories, including home design, fashion and wellness. Each has built a compelling, fresh and successful brand online. These Shopify merchants include:
The merging of online and in-person selling has never been a more exciting and dynamic area of opportunity for small business and direct-to-consumer brands. This partnership is just one more way we're helping businesses of all sizes take full advantage of what retail has to offer.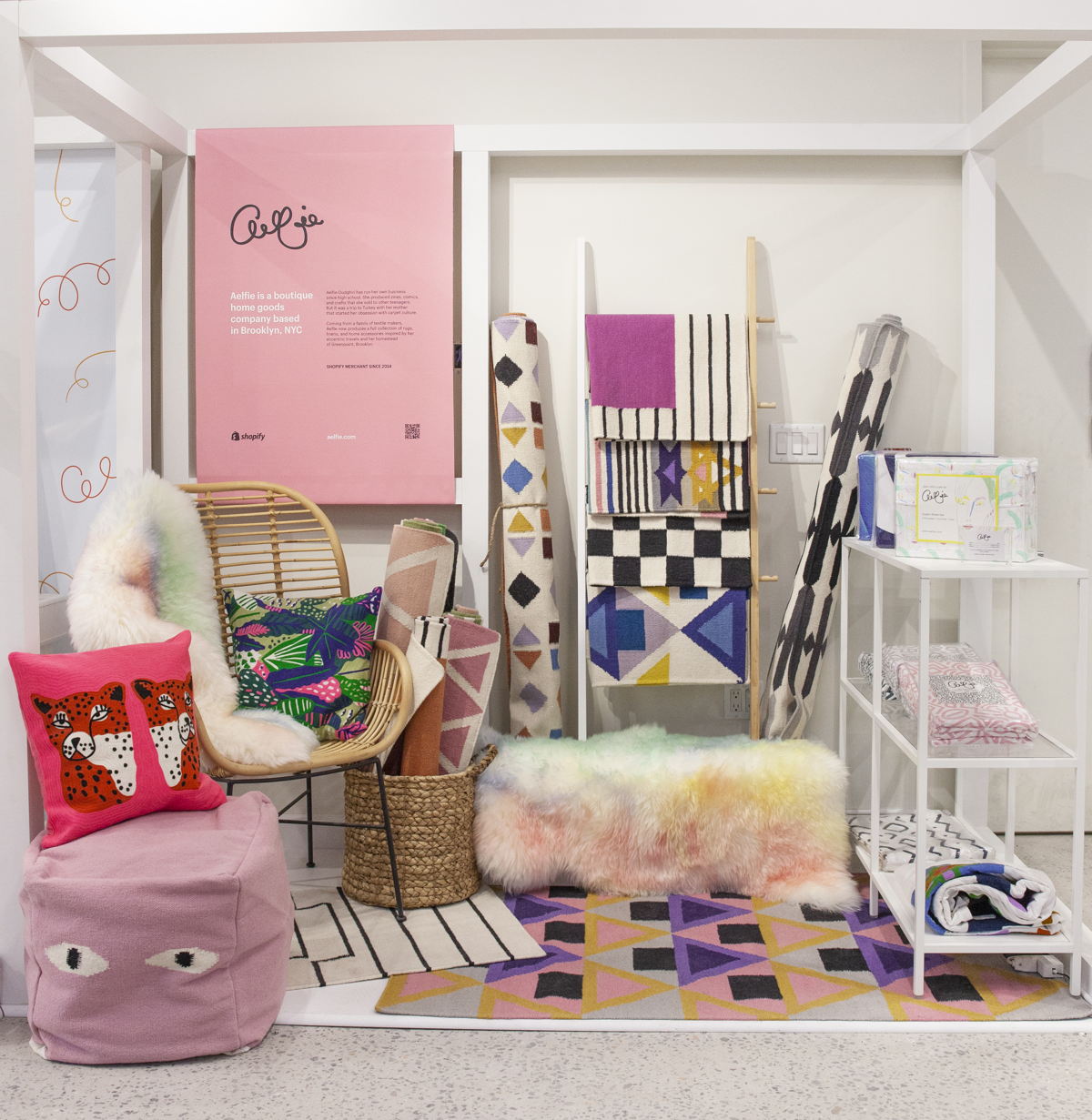 Learn more about how Shopify is powering the next wave of DTC and experiential shopping here.