Shopify to the U.S. CBD Industry: "Welcome to Retail"
September 17, 2019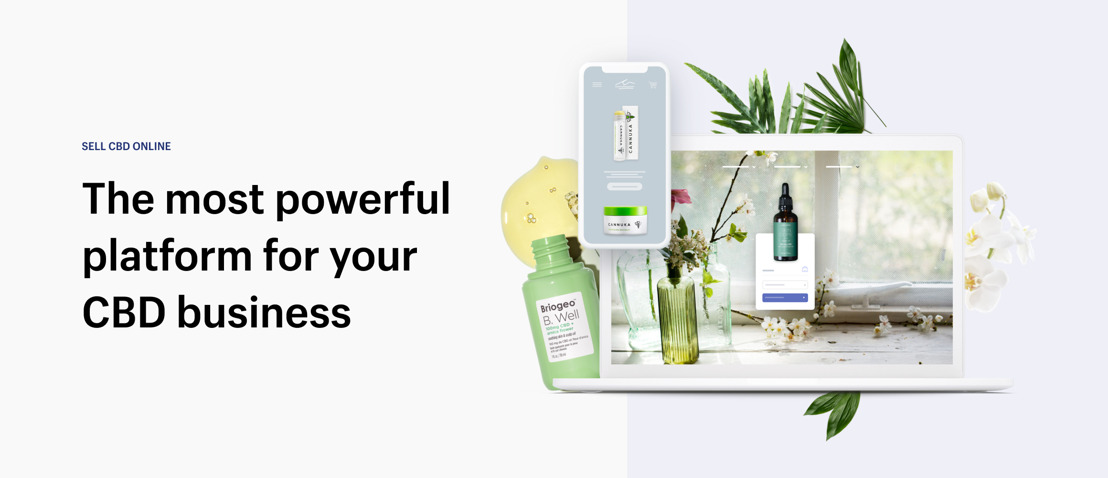 Starting today, we're excited to welcome U.S. merchants selling hemp or hemp-derived cannabidiol (CBD) products to the Shopify platform, kicking off a new era of retail for one of the fastest-growing emerging industries in North America. No matter the size of your business, if you're operating in a U.S. state that allows the sale of hemp-derived CBD, you can easily access trustworthy commerce tools from Shopify to introduce and sell select products, provided you comply with applicable federal, state and local laws.
We've heard from you that entering and being successful in the CBD industry is both exhilarating and challenging when it comes to finding the right tools and resources to get your products into the hands of eager consumers. We're here to help.
Research firm BDS Analytics predicts US sales of CBD products to grow from $1.9 billion in 2018 to $20 billion by 2024. In this quickly growing market, you can now leverage the same powerful platform used by many of the world's leading brands to manage their business. Using our ecosystem of apps, payments processing, and shipping services available through Shopify, you can quickly introduce select hemp-derived CBD products to your new and loyal customers. We're already powering innovative beauty and wellness retailers, who are bringing hemp-derived CBD products to U.S. shoppers, including Josie Maran and Cannuka.
Shopify is constantly working to unlock new commerce opportunities and help you prepare for what's next. Since 2018, Canadian CBD merchants have chosen our customizable platform to reach customers, safely and reliably. We're excited to now provide the same comprehensive platform to empower U.S. retailers selling hemp-derived CBD products to seize the opportunity ahead.
Learn more about selling hemp and hemp-derived CBD products and start a free-trial store here.