Shopify's board just got insta-ntly better: Instacart CEO Fidji Simo joins Shopify's Board of Directors
December 16, 2021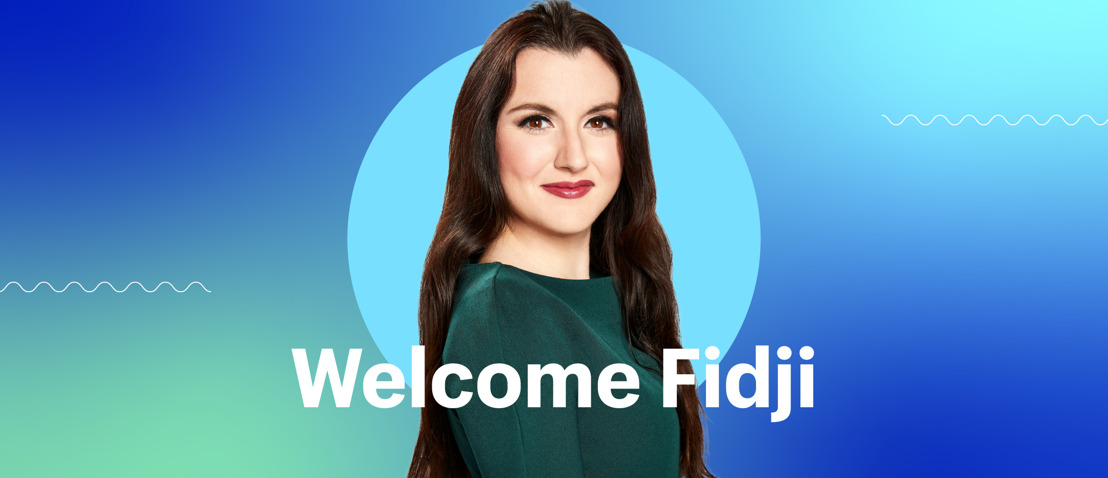 The world of commerce is exciting and ever evolving. The past two years have reinforced just how central technology is in helping businesses not only stay nimble, but in some cases, alive. At Shopify, we take our mission to support entrepreneurs through triumphs and tribulations with great responsibility–and we look for people who are as ambitious as we are to join us in this important work. That's why we're very proud to share that Fidji Simo is joining our Board of Directors.
Fidji is the Chief Executive Officer and member of the Board of Directors at Instacart. She brings more than 15 years of experience leading product development, operations, and strategy for some of the most visionary companies. Prior to joining Instacart, Fidji was the Vice President and Head of the Facebook app, undeniably one of the largest and most actively used pieces of software on the planet. Before that, Fidji helped build out eBay's local commerce and classified-advertising initiatives. Fidji has not only excelled, but thrived in every challenge she has tackled—a feat that has not gone unnoticed.
From the moment Fidji and Shopify met, there was a strong connection with roots that deeply aligned with Shopify's vision of entrepreneurship. "I grew up in a family of entrepreneurs and small business owners, and am deeply passionate about enabling people to unlock unique economic opportunities," said Fidji Simo, CEO of Instacart. "As I've gotten to know the Shopify team, it's clear we share the same passion for leveraging innovative technology to empower retailers and meet the evolving needs of their consumers. I look forward to joining the Board as Shopify continues to serve as a powerful ally for independent businesses."
Fidji inspires people and leaders, everywhere. She was recognized by Fortune as part of their "40 under 40" annual ranking of the most influential young people in business, was second on Fast Company's 2017 list of Most Creative People in Business, and was ranked 10th most influential French person in the world by Vanity Fair. The way she leads with authenticity and purpose will be a strong asset to shaping the future of Shopify.
Fidji serves as co-founder of Metrodora and President of the Metrodora Foundation, a multidisciplinary medical clinic and research foundation dedicated to the care and cure of neuroimmune conditions with a focus on advancing health equity for all women. Additionally, she is the co-founder of Women in Product, a leading non-profit organization dedicated to empowering women in product management and advancing the careers of women in technology.
"We are excited to welcome Fidji to Shopify's board. She has shown bold product leadership, a passion for supporting small businesses, and experience working with founders throughout her career" said Tobi Lütke, founder and CEO of Shopify. "Her perspective and experience will deeply benefit Shopify. We know she'll fit right in—she believes in the power of entrepreneurship the same way we do."