Signature not required: Faster checkout on Shopify POS
May 22, 2018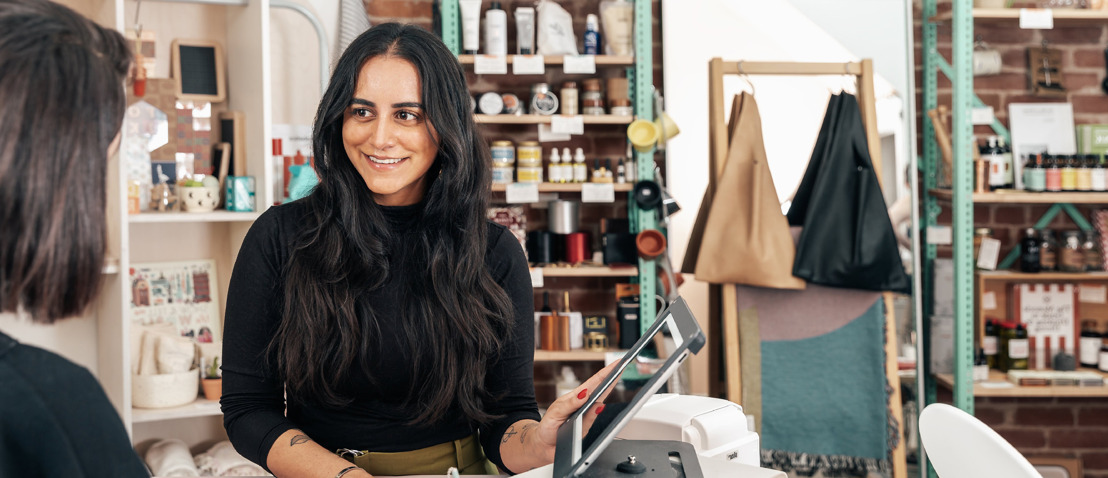 Credit card networks are making the switch that merchants and customers alike have wanted to see for years: eliminating the signature requirement from in-person retail checkout. Signatures are no longer the best way to prove someone's identity, or protect against fraud. Not to mention, they're a hassle for the customer signing, as well as customers waiting in line to pay.
As of April 2018, all major payment service providers including Visa, Mastercard, American Express and Discover made the signature requirement optional for EMV contact and contactless chip-enabled card readers in the US and Canada. And now Shopify is extending the ability for our in-person sellers to remove signature collection as part of the checkout experience within Shopify POS.
We want retailers to focus on conversations, not credit cards, so we're excited to be the first major point of sale provider to enable this new payment standard. Sellers who opt-in to this feature will offer their customers a faster checkout experience, without sacrificing security. This feature is optional and merchants can decide if and when they want to implement the change.
In the last year, over 70,000 merchants used the Shopify platform to sell in-person, and that number continues to grow. Our mission is to equip merchants with everything they need to make multi-channel retail a reality. This update is one of many we're making this year that will let retailers spend more time building relationships and engaging customers in ways that will ultimately lead to more sales.
We'll start rolling out this feature by the end of the month, so look out for the update on your Shopify POS app under "Store" > "Payment types" > "Shopify Payments" . Tap "Skip customer signature" to enable the feature. Learn more here.