Thriving on Change
September 29, 2020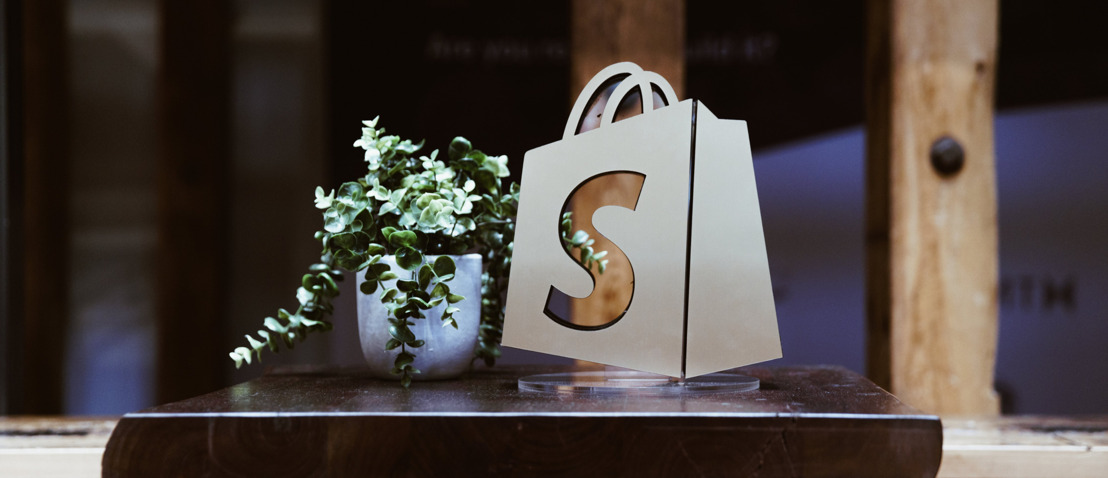 Team,
2020 is the year for the most adaptable companies. It's inspiring to see our merchants, partners, and our own teams rise to the challenges that have been thrown at us all. At this point we have acclimatized to a world that looks very different from the 2020 we imagined.
Much remains uncertain but what I can say for sure is that Shopify has entered a new box. The role we play in the world of commerce has become clearer: we help entrepreneurs become successful merchants. More merchants survived the pandemic than would have without us. Outside of our four walls (ha!) people now understand what Shopify does and what we care about. We are certainly less underestimated. But what's also certain is that Shopify is more important than ever and in a better position than ever before. We are taking 2020 in stride and finding ways to thrive in the face of so much change.
The next change that we will need to absorb is that Craig Miller is leaving Shopify as of Friday. It's been one of the privileges of my career to work alongside Craig for the last 9 years. He first helped us find product & market fit as head of marketing, and over the last few years he built our world class product team as CPO. Craig played a critical role in getting Shopify to where it is today. Please join me in wishing Craig well on his next path.
We don't have plans to replace Craig's position so I will step into the role of leading Product in addition to remaining CEO. I was Shopify's first product leader, and I'm excited to get back to spending more time on our product roadmap. Jean-Michel Lemieux and I will work closely together with our exceptional R&D and product teams to drive Shopify forward for our merchants. To make more time for this, I'm making some further changes:
Harley Finkelstein will be moving from his role as COO to President so that he can apply even greater focus on Shopify's growth and our external affairs. Harley is brilliant at representing Shopify's beliefs and ambitions to our ecosystem—merchants, partners, investors, and beyond. We are the entrepreneurship company, and Harley will be an important catalyst in helping us find our next million merchants.
I've asked Toby Shannan, currently Chief Support Officer, to become the new COO of Shopify. Toby has created and scaled one of the secret ingredients of Shopify: our Support team. In a lot of ways, Support is the blueprint for the future of Shopify—fully digital and globally distributed. This is only possible with the right organizational structure in place. Toby will bring his experience and ability to the rest of the company now, helping us scale our team structure to support our ambitions and remain merchant obsessed. Brittany Forsyth, Chief Talent Officer, and Joe Frasca, Chief Legal Officer, will join Toby's org and continue their important work to support our business and employees. With these changes, plus Amy Shapero's continued ownership of our finances, I will be able to focus on product.
Yes, that's a lot of change. But Shopify comes with a warning label on the box: "thrive on change" is our most important cultural value in 2020. Thriving on change means we strive to be antifragile. The best systems and organizations in the world aren't just robust, they actively embrace disruption because it makes them better. This is what we trained for. This is how we rise to the next challenge.
- tobi